Media Center Library
BE THANKFUL. LIVE SIMPLY. BE KIND. BELIEVE IN YOURSELF. NEVER GIVE UP.
USE PLEASE AND THANK YOU. HELP OTHERS. CHERISH FAMILY AND FRIENDS.
DO YOUR BEST. LISTEN WITH YOUR HEART. LAUGH OFTEN AND LOVE LOTS.
Welcome to the OPSB Media Center Library
We have Novels!!!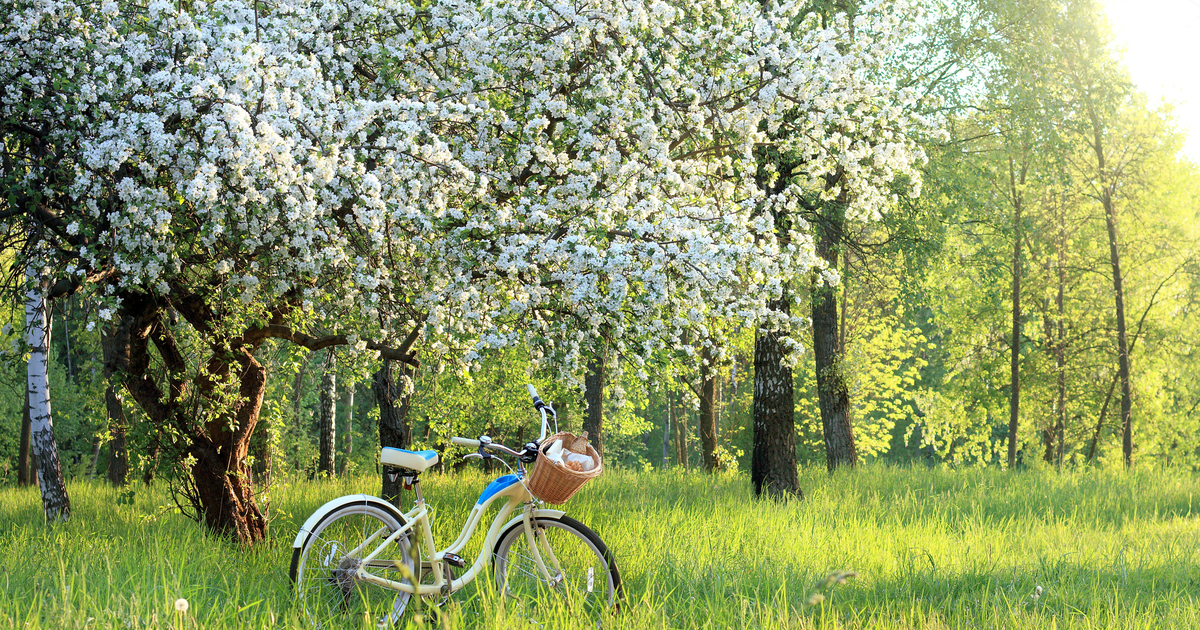 We also have
Reading for Understanding
Leading for Literacy
180 Days of Social Studies for grades 3, 4 & 5


Click here to search our entire library
Scroll to MEDIA CENTER and click Ouachita Parish Media Center to enter our Library
Call Sharon Wall 318-432-5281 OR email wall@opsb.net for more Library information.
I'd be happy to send material to you on the pony!